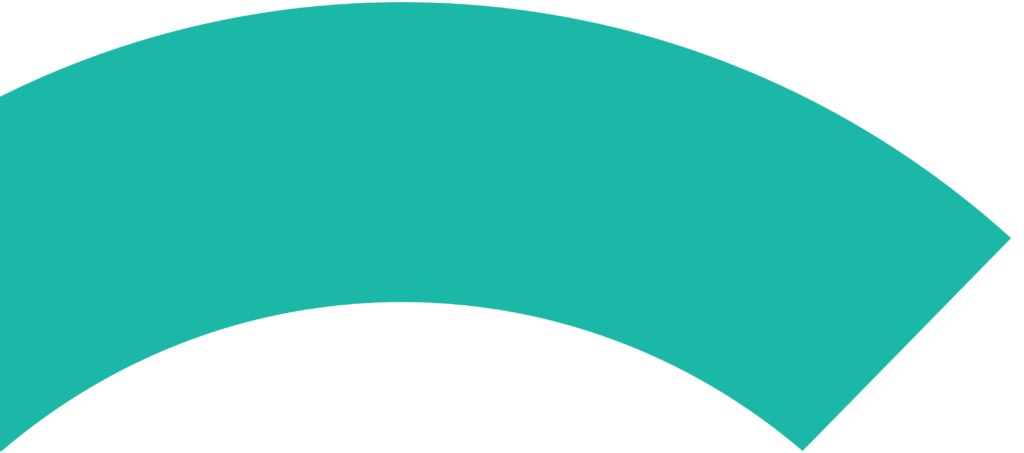 The future of recruitment starts today!
About Clever Connect
Clever Connect helps organisations rethink their recruitment strategy and offer their candidates a personalised experience to boost performance and efficiency. Their AI driven platforms support a powerful technology designed to rate your candidates. From a smart career website, resume scoring to video interviews, Clever Connect is your go to recruitment partner.
About the Partnership
SQEPtech is your go-to Technology Partner for implementation and integration of Clever Connect HRmatch platform to your Cornerstone ATS module. The integration between Cornerstone and CleverConnect aims to simplify the recruitment process, by allowing the AI engine within Clever Connect to match the best candidate for the job. With a database containing 100,000 jobs and related skills, with over 6 million interconnections allows you to generate matches which are genuinely relevant.
With the integration, each system continues to deliver their designed, out of the box functionality, whilst taking away the time and effort required by admins and recruiters to review a high volume of candidates, before moving them to the next step in the hiring process.