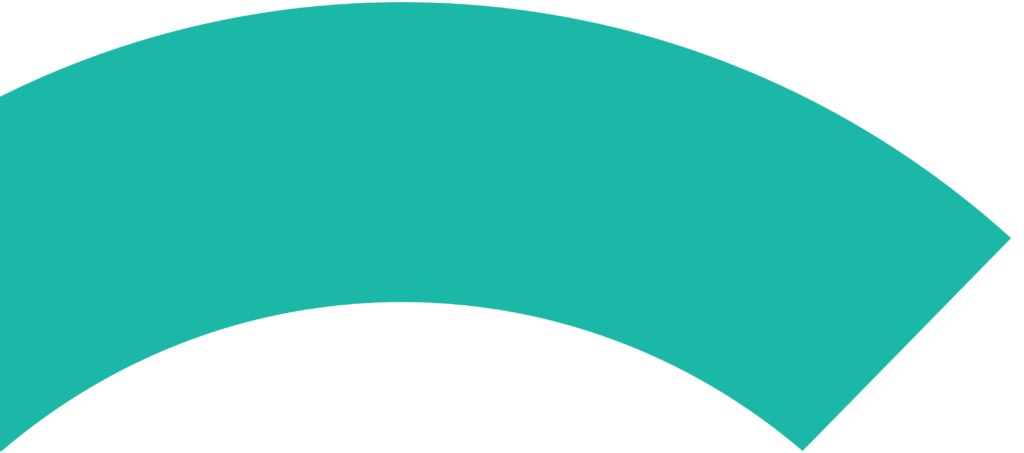 We are a trusted Services Partner for Cornerstone.
About Cornerstone
Cornerstone OnDemand® (NASDAQ: CSOD) helps organizations to recruit, train, and manage their people serving more than 3,500 global clients of all sizes and in all industries. Through their work with their clients, Cornerstone reaches more than 40 million people in 43 different languages every day with a 95% retention rate which, in part, is earned through active listening to clients and building cutting edge products and features across all their modules.
About the Partnership
When it's time for you to take your talent management from tactical to strategic, it's time to work with us, a Specialist Cornerstone Partner with a combined 20 years of in-depth knowledge across all Cornerstone modules, types of clients and complex integrations.
SQEPtech is your go-to Specialist Partner for implementation, optimisation & consulting on Cornerstone's talent management platform. Let us help you take your business to the next level. We'll work closely with your teams to bring you through the process of transforming your talent management function to becoming strategic.
SQEPtech is your enabler of new technology, promoting use of seamless integrations and data flow, ranging from simple, to medium to complex integrations, reducing the risks associated to dual manual system maintenance. Realtime data and information can make the difference between success and failure in many businesses and with Cornerstone and SQEPtech, you'll be ready to reach the next level and beyond.
At SQEPtech, we value your people as we value ours. We help organisations make talent management a core competency through advanced HR Technology & services.