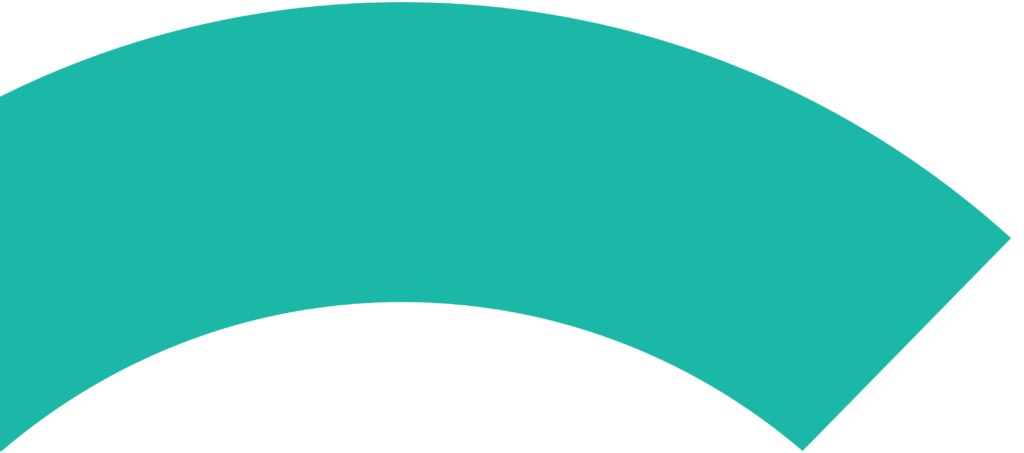 Absence Management software, for any company, any size, anywhere in the world.
Both e-days and SQEPtech share the desire to transform how businesses approach HCM with the goal of maximising efficiency and improving employee experience.
About the Collaboration
e-days & SQEPtech are working with companies to utilize absence data better across their global HCM solution; connecting key absence data with payroll, Core HR, learning, performance and beyond.
Absence impacts every employee and by connecting your absence management system to the wider HCM solution, companies have the insight to support and inform change in the areas that matter most.
SQEPtech is your go-to Specialist Integrations Partner for Integration between e-days, Cornerstone and our UK Payroll solution or any other Global payroll solutions. Applying the knowledge of implementing Cornerstone Core HR as well as integrating SQEPtech UK Payroll to Cornerstone Core HR and e-days, our team of developers can develop and support payroll integrations from Cornerstone & e-days to any other Payroll solutions, such as ADP.
About e-days
We all need time to recharge or recover, but global absence management can be a complex, problematic and frustrating experience. e-days mission is to make people's experience of absence better. We do this through three key pillars:
Management: Eliminate manual and error-prone processes, and tackle global complexity with ease, by automating absence management to dramatically reduce your admin burden.
Experience: Turn managing absence into a quick and frictionless experience for your employees, making people happier at work, reduce absence by up to 50% and reduce the impact of unplanned absence on your business.
Intelligence: Make your approach to absence smarter by using data insights and intelligence to improve retention, reduce absence and increase productivity.
Key features
Unlimited Absence Types: Fully customisable absence types to defined local rules and policies.
Unlimited Entitlement Schemes: Localised entitlement schemes, pots and policies for employees, accruals, etc.
Flexible Work Patterns: Pre-defined rota/ working patterns for employees (weekly, monthly, etc).
Complex Org Structures: Configure the system by country, location, team, department, or legal entity.
Advanced Reporting: Flexible workflows, single/ multi-level authorisation and absence delegation.
Absence Visibility: Group calendars with custom views and filters based on user permissions with calendar integrations.
Intelligent Signposting: Day-by-day sickness diary, absence alerts & triggers with signposting to wellbeing advice.
e-days at a glance
Integrates seamlessly with major HR and ERP systems
Trusted by over 1,500 companies worldwide.
Used in over 100 countries and available in 20 languages.
Rated "excellent" by customers on Reviews.IO.
Secure and reliable thanks to industry-leading Azure cloud hosting and full ISO 27001 compliance.